Monthly Subscription
Brilliant wellness bundles, delivered straight to your door, every month.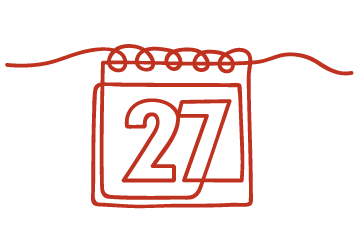 Subscribe now to ensure you're never without your favourite products.  

Once you've tasted the Ancient + Brave brews and felt the benefits - we know you won't want to give them up! 

You can pause or cancel at any time - we'll still be your best blend!

Pick Your Favourite Bundle

Pause, cancel or change your subscription at any time  

+  Shipped monthly in our bespoke packaging 

+  Save over 15%
+  Free shipping in UK